International Women's Day: Women's life in a nutshell
03/08/2021
We owe our existence to women because it is our mother who brings us into this world. So, this women's day, leave no stone unturned to make all the special ladies in your life feel special.
But wait, gifts and other materialistic items are a thing of the past. That's probably something you do on a regular basis. Do something different this time, something spectacular, and something that will make a woman feel extra special.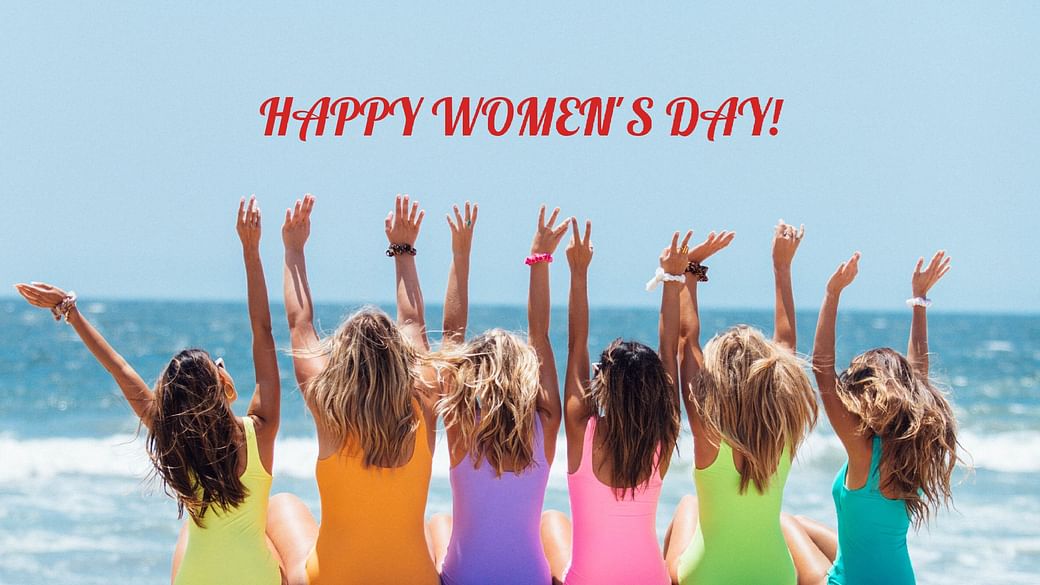 You may be wondering what that is. Simply, comprehend what women go through in their lives. Once you know it all, your admiration for women will skyrocket. Let us assist you in grasping what a woman's life entails.
Bleeding every month! What's that about?
Hold your horses, there! It's a natural process that a woman has to go through for several years. For some, it starts only at the age of 9 years, for some in their teens. I won't say it's easy or painless, or painful because every woman has her share of experience.
Let's know what exactly is this every month bleeding about? Well, the process is called periods. In this, blood flows out of a girl's vagina. It's an indication that she's approaching the end of her puberty.
What exactly happens is the uterus lining thickens due to these hormonal changes in the body and prepares the uterus for the attachment and growth of an egg and sperm. The lining breaks down and bleeds if the woman does not become pregnant. 
Yes, it's that simple to understand.
9 months of pregnancy.
Yes, the most sacred thing in this world is to have the ability to develop a whole new life inside you and carry it for 9 months. For this, I salute the entire existence of women.
A woman will experience exhaustion, difficulty sleeping, difficulty catching urine, shortness of breath, varicose veins, and stretch marks during these nine months. And in worst-case scenarios, this can be life-threatening as well. Some women choose to give up their lives so that they can save the unborn.
Isn't it unconditional love?
Menopause: More like a full stop!
Well, it's not a pause; it's the process of marking a full stop on the menstrual cycles. Menopause happens when a woman hasn't had a period in 12 months and can no longer conceives naturally. This phase comes in every woman's life. For some, it's as early as in their 40s, and for others in their 50's.
You're probably thinking, "Wow, that's great news!" No, it isn't. It also causes many other issues and symptoms, such as irregular cycles, vaginal dryness, hot flashes, chills, night sweats, sleep issues, mood swings, weight gain, and a slowed metabolism.
That isn't it. Women go through a lot more than that. Some women cannot conceive due to fertility issues, others develop breast cancer, and numerous other conditions are exclusively associated with women. It's not that these diseases aren't treatable or that there aren't drugs to help, but the psychological consequences they have are unthinkable.
So, this women's day, #choosetochallenge that there won't be any ordinary gifts but the real ones, the gift of knowledge, gift of understanding, and a gift of support.
Happy Women's Day!