How to take good care of your eyes?
02/18/2021
Eye problems can be prevented if you make sure to follow a healthy daily routine for the eyes. Vision problems or eye-related issues often need to be addressed, and that is why people consult doctors. However, have you ever thought, "Why is there an issue with your eye?" Well, eye care and treatment are more than a visit to the doctor. You need to follow some generic eye care tips to avoid landing your eyes into a severe issue. It is good to visit your eye specialist doctor every month for a regular check-up. But, you have to be the one to protect your eyes from unnecessary trouble.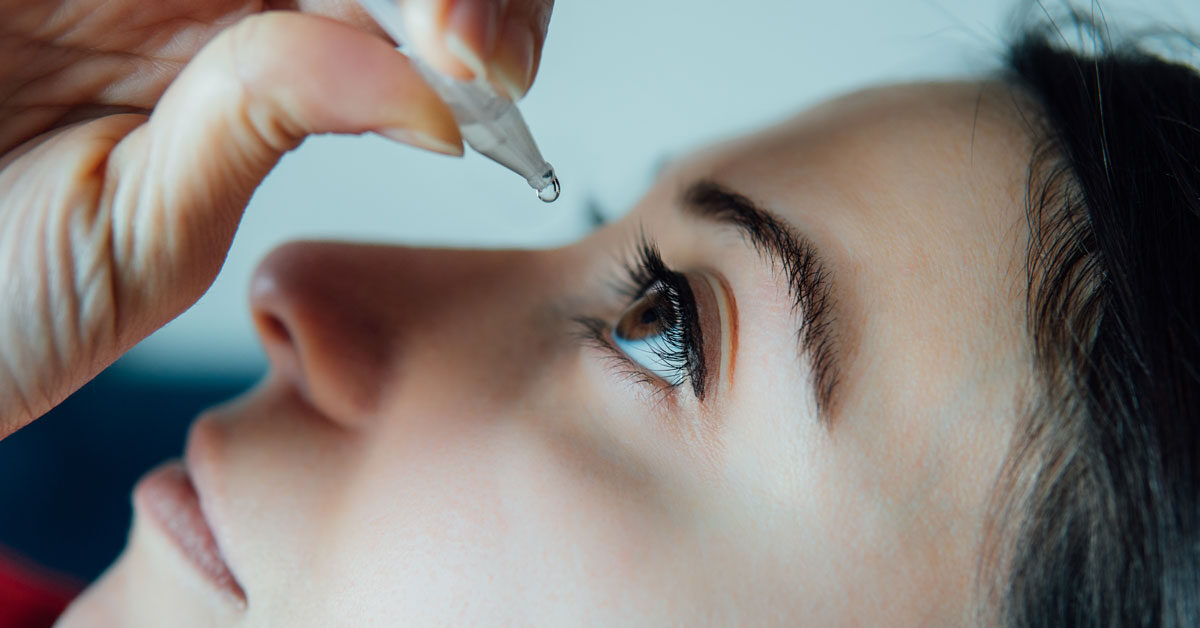 To maintain a sharp vision and avoid eye infections, we have some eye care tips that will help you.
Protect Eyes from Sun
When your eyes are exposed to UV rays or sunlight, it can lead to muscular degeneration and cause photokeratitis or cornea sunburn. So, it is always good to put on your sunglasses while going outside in the day. If you don't prefer sunglasses, there are many UV-protected eyeglasses and lenses that will get the work done.
Do Not Rub Eyes Frequently
Your hands and fingers are constantly exposed to dust and bacteria present in the air particles. These harmful substances can be easily transferred from your hands to peepers when you frequently rub them. It can cause irritation and infection. So, get rid of this bad habit and try to use a clean napkin in case you want to rub your eyes.
Quit Smoking
Smoking is the root cause of many diseases, and Cataract is one such eye disease. Smoking leads to macular degeneration and can also cause damage to optic nerves. This can significantly impact your vision over time, and that is undoubtedly something you won't like. So, quit smoking and live a healthy life.
Keep Proper Light and Monitor Distance
While watching TV or working on laptops/computers, these should be positioned to a minimum of arm's length away and 20 degrees below your eye level. It avoids the strain on your eyes. Also, make sure that you have sufficient, adequate lighting in your room. Many bright lights may result in glare, which can cause a lot of stress on the eyes.
Keep Surroundings Clean and Sleep Well
Dirt in the air can enter the eyes, which can irritate. So, maintain a clean and healthy environment. Regularly change your sheets, linens, towels, etc. Also, get a proper sleep at night to give rest to your eyes. This will keep your eyes revitalized and a lot more healthy to help you excel the next day.
That's all about eye care which will probably help you in maintaining your eyes. In case you are experiencing a lot of pain, irritation, redness, etc. in your eyes, consult a doctor immediately. If you get a medical prescription, then you can buy eye infection drugs online. Have a great day!