How do generic antiviral drugs help in treating viral infections?
08/11/2021
As we all know, viral fever is caused due to a viral infection that is transmitted through tiny germs (infectious agents) from one individual to the other. Usually, viral fever can be detected if one's temperature rises above normal (i.e.,98.6 Fahrenheit). The temperature can range from 99 °F to over 103 °F, depending upon the severity of the condition and the virus. A viral infection has several common symptoms; chills, dehydration, headache, sweating, fatigue, body aches, etc. If you witness any of these symptoms, there is a possibility that you may or are suffering from viral fever. However, these manifestations do not last more than 2-3 days. 
Buy antiviral drugs online from our online pharmacy at the best prices, along with free shipping and doorstep delivery. 
Talking about the causes, there are a number of ways through which a person can get infected with a virus; through inhalation, ingestion, bites (insect or animal) and bodily fluids. Here, antiviral drugs play an essential role in the treatment of viruses. Unlike bacterial infections, viral infections do not respond to antibiotics. Viral infections can be treated with the help of anti-viral drugs only.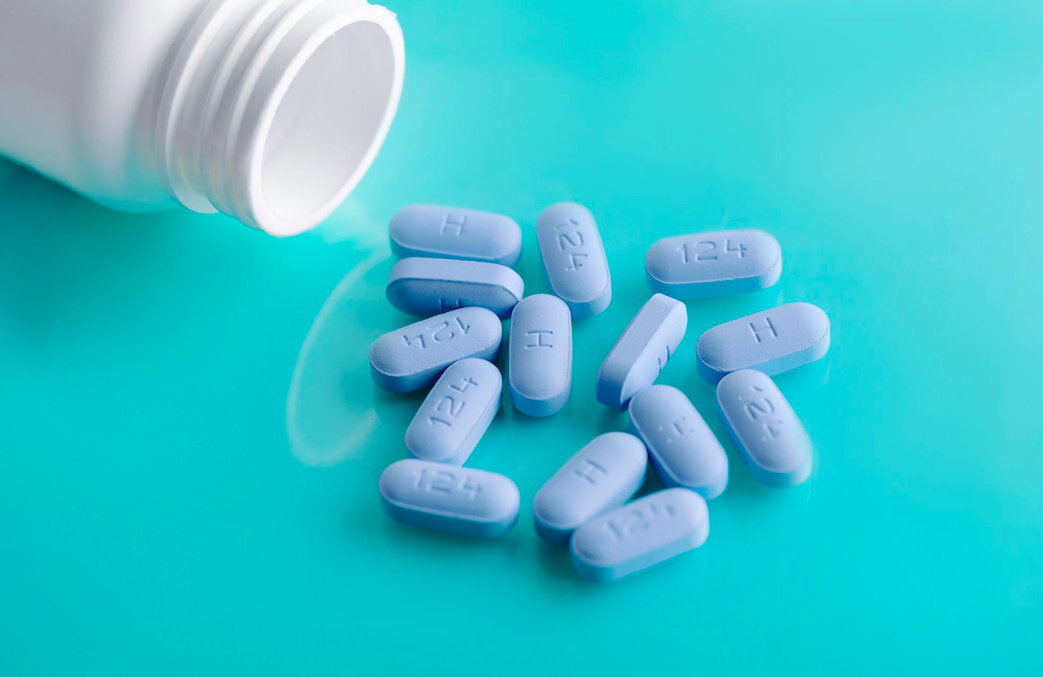 Anti-viral are available in a number of forms, including; eye drops, injection, powder form, creams, and ointments. 
How do antiviral medications work?
Antiviral medicines work by fighting off harmful viruses, which further helps ease the symptoms and shorten the viral infection's length. It also curbs the spread of the virus that causes HIV or herpes. 
New Antiviral medicines work differently depending on the virus type. These medicines tend to block the receptors, preventing the virus from entering healthy cells. It boosts the immunity system, making it stronger to fight off the infection, and lastly, it reduces the viral load in an individual's body. 
What viruses do antivirals treat?
Though most viruses clear up without the need for antiviral medicines, however, antivirals play a significant role in treating life-threatening and chronic infections, such as; Coronavirus, Ebola, Flu, genital herpes, hepatitis C and hepatitis B and human immunodeficiency virus (HIV). 
How long does one need to take antivirals?
The course depends upon the severity of the condition. You may need to take this medicine for up to a week max. People who have chronic or HIV may have to take this medicine for their entire life. 
Antiviral resistance
Skipping doses or completely stopping taking the antiviral medicine can make the virus stronger by allowing the virus to adapt to the changes, making the medicine no longer effective. 
Do antivirals cure viruses?
Antivirals help in treating and easing the symptoms while helping you get rid of the viruses. But this medicine does not help cure infections like, HIV, hepatitis, herpes and other severe conditions. It can just make it latent and reduce the symptoms. 
Antivirals are safe medicines and can be taken by children, pregnant women, and breastfeeding women. Talk to your doctor about all your concerns, if any.