An overview of HIV/AIDS
02/01/2020
Human immunodeficiency virus (HIV) is a virus that harms the immune system of an individual. The immune system is an essential process in a human as it helps the body fight various infections. However, HIV damages your immune system. This condition is transmitted through bodily fluids such as; blood, semen, vaginal, and rectal fluid, and breast milk. 
Note: This virus does not spread through air or water or casual contact with an individual. 
However, there is no cure for HIV, and it is a life-long condition that can be treated with the help of HIV medications. But with the advancement of technology, the treatment has also improved along the way.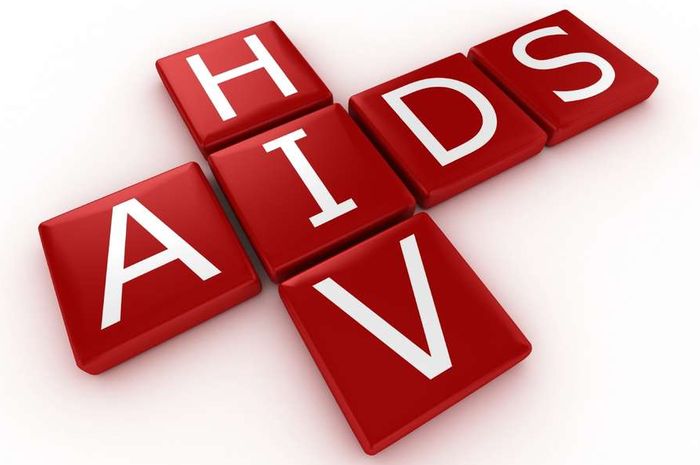 If HIV is not treated timely, this condition can lead to a severe condition called AIDS. 
According to a survey, over 1.1 million Americans are living with HIV, out of which 1 in 5 have no idea of how they have the virus. But the annual number of people infected with HIV has fallen by 10% between 2010-2014 in the United States. 
What is AIDS?
Acquired immunodeficiency syndrome (AIDS) is a disease that can develop in people with HIV; it is said to be the most advanced stage of HIV. But it is not necessary for a person to develop this condition if they have HIV. 
You can treat this virus with the help of AIDS medications. 
Now, let's have a look into how have treatments improved for HIV/AIDS.
How has treatment for HIV/AIDS improved?
Antiretroviral medications are used to treat this condition; it helps and works by slowing the damage caused by HIV infection and precludes from developing stage 3 HIV or AIDS. 
However, there are different classes of antiretroviral drugs;
Nucleoside reverse transcriptase inhibitors

Entry inhibitors

Protease inhibitors

Integrase inhibitors

Non-nucleoside reverse transcriptase inhibitors
HIV treatments have evolved tremendously over a period of time. According to reports, a monthly injection is also expected to come out this year after it shows promising results in the clinical trials. 
Side-effects of HIV
People who have HIV may develop certain side-effects, such as;
Conclusion
HIV can cause damage to the immune system and lead to stage 3 HIV, so it is crucial to get yourself checked and treated before it worsens. This will also help in improving life expectancy. 
If you are thinking of where to buy HIV medications online, safemed4all.com is the website for you.