Why Does the Winter Make You More Sensitive To COVID-19?
01/20/2021
Hot weather or cold, Coronavirus doesn't care! Regardless of air temperature and humidity, the best bet to stay safe from COVID-19 is by wearing a mask and maintaining social distancing at all times. Although, that's not the end of the story. Scientists have discovered that changing seasons affect the virus's physical structure and our body's immune system against diseases. In winters, the dry, cold air and lack of sunlight adversely affect the ability to keep away from respiratory infections like common flu and even Coronavirus.
According to past experiences related to flu and cold, doctors and health specialists have already warned of a surge in COVID-19 cases in the winter. This is because the cold climate forces people to stay indoors where the airborne transmission thrives. Sadly, this warning and prediction have turned into results as there has been an increase in the cases and deaths in the United States over the last 2-3 weeks. Many researchers are examining the factors leading to the sudden surge, and even you might be wondering why is the deadly virus getting more deadly in the winters?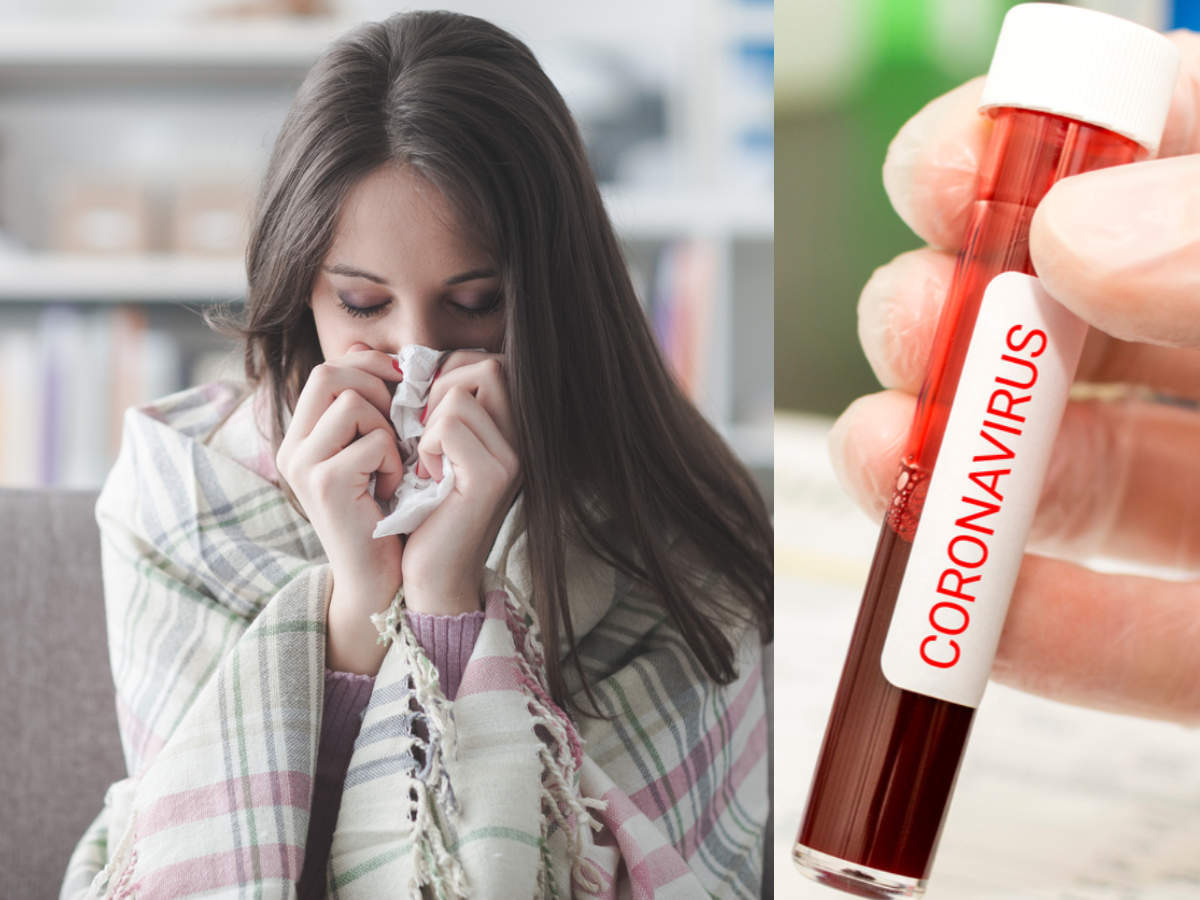 Well, the lower temperature and lower/higher humidity keep the virus extremely stable, and it remains infectious for longer durations. The lower temperatures will slow down the chemical reactions, which won't break down the virus faster. Hence, the Coronavirus moves quickly in respiratory droplets for a long time. Apart from this, the cold, dry air significantly changes how the immune system responds to any virus. That is why it is advised to wear a scarf in winters to keep the nose warm. The immune system reacts fast this way and will efficiently fight against viruses. So, wearing a scarf and getting a humidifier to maintain a humidity of around 40-60% is ideal for the immune system in winters.
Then comes the Vitamin D factor! While you might be only aware of this vitamin strengthening the bones, Vitamin D is also essential for modulating the immune responses and impacting around 200 chemical pathways associated with the crucial defenses. Many research pieces have indicated that the lack of Vitamin D is also a potential reason behind COVID-19 spread. This came into light after many COVID patients were found Vitamin-D deficient, and the death rate was also almost four times more than the ones with normal Vitamin D levels.
The end line? As supported through many studies and facts, it is clear that humans are more sensitive to COVID-19 in winters. What's the best you can do? Always wear a mask/scarf. Sanitize your hands regularly. While at home, try to expose yourself to sunlight. If convenient for you, take immunity booster pills. Whenever you feel COVID-19 symptoms, immediately consult a doctor and take proper medications/measures on time. Be more cautious in winters. Stay safe! Stay happy! Have a great day ahead!