What Is Prediabetes?
06/10/2021
Prediabetes is a condition where a person's blood sugar level is high but not high enough to be considered as type 2 diabetes. However, this condition has fair chances to turn into type 2 diabetes within the next 10 years if it is not treated in time. 
Prediabetes has no significant symptoms, which is why many people do not even know about having it. On the other side, people having prediabetes often feel that this condition will definitely lead to type 2 diabetes. However, this is not true; early intervention and lifestyle changes can preclude having type 2 diabetes. 
Buy cheap anti-diabetic drugs from our online pharmacy and enjoy free shipping, doorstep delivery, and 24/7 customer support.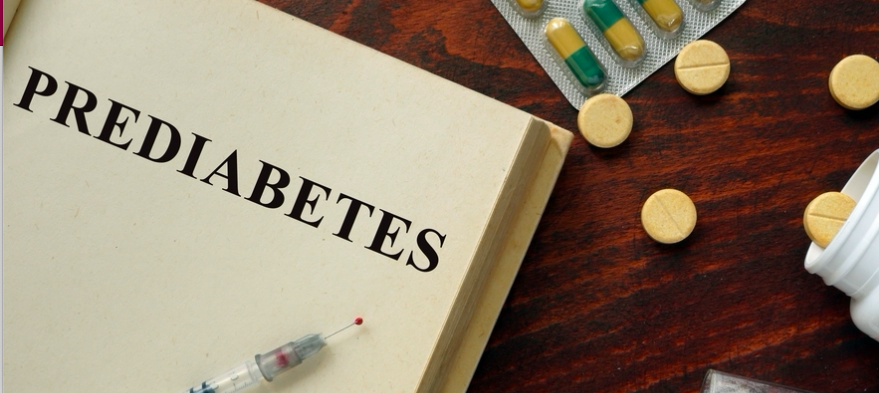 Symptoms
As mentioned above, prediabetes has no significant symptoms; nonetheless, people may experience conditions associated with it, such as; acanthosis nigricans or polycystic ovarian syndrome.  
If you have been diagnosed with prediabetes, it is imperative to keep your doctor informed about any unusual changes that you may experience. For example, if you witness increased thirst, excessive urination, tiredness, blurry vision, or painful cuts, tell your doctor immediately without delay, as these are the manifestation of type 2 diabetes. This also may indicate that your prediabetes has advanced to type 2 diabetes. 
Causes
Prediabetes is caused when the cells of a human's body do not appropriately respond to insulin, known as insulin resistance.
According to surveys, prediabetes is also linked to genetics and other lifestyle factors. People who are overweight are also at an increased risk of having it.
Risk Factors
Being overweight is one primary reason for getting prediabetes. Another risk factor for prediabetes is being sedentary. Therefore, physical activity is considered to be a must if you wish to avoid this condition. 
Complications
If you do not treat this condition in time, you could increase the risk of having type 2 diabetes and other conditions, including; heart disease, nerve damage, skin infections, Alzheimer's disease, trouble in hearing, stroke, and kidney damage. 
Treatment of prediabetes 
The best way to manage prediabetes is by adopting lifestyle changes as follows;
- Maintaining a healthy diet rich in fiber
- Exercising regularly 
- Weight loss
- Medications as prescribed by your doctor. 
You can buy diabetes medications online from us and save up to 80% money on your overall drug cost. 
Takeaway
Prediabetes is reversible and can be prevented with the help of specific lifestyle changes. In addition, the progression from prediabetes to type 2 diabetes is a slow process that gives one ample time to fight it the right way.