My Breast Cancer Fear: Truths or Myths?
03/13/2021
About 1 in 8 U.S. women develop invasive breast cancer over their life period. This statistic seems scary for many women, which is why many women are in constant fear of developing breast cancer. Nevertheless, there are advances in breast cancer medications and treatment to increase the quality of life. However, a lot of misinformation has been doing the rounds over the Internet and in public on how one might get breast cancer or the different risk factors. This thing gets dangerous and scary when women start believing it, which leads to confusion and unnecessary worries. So, let's untangle the facts and myths about breast cancer!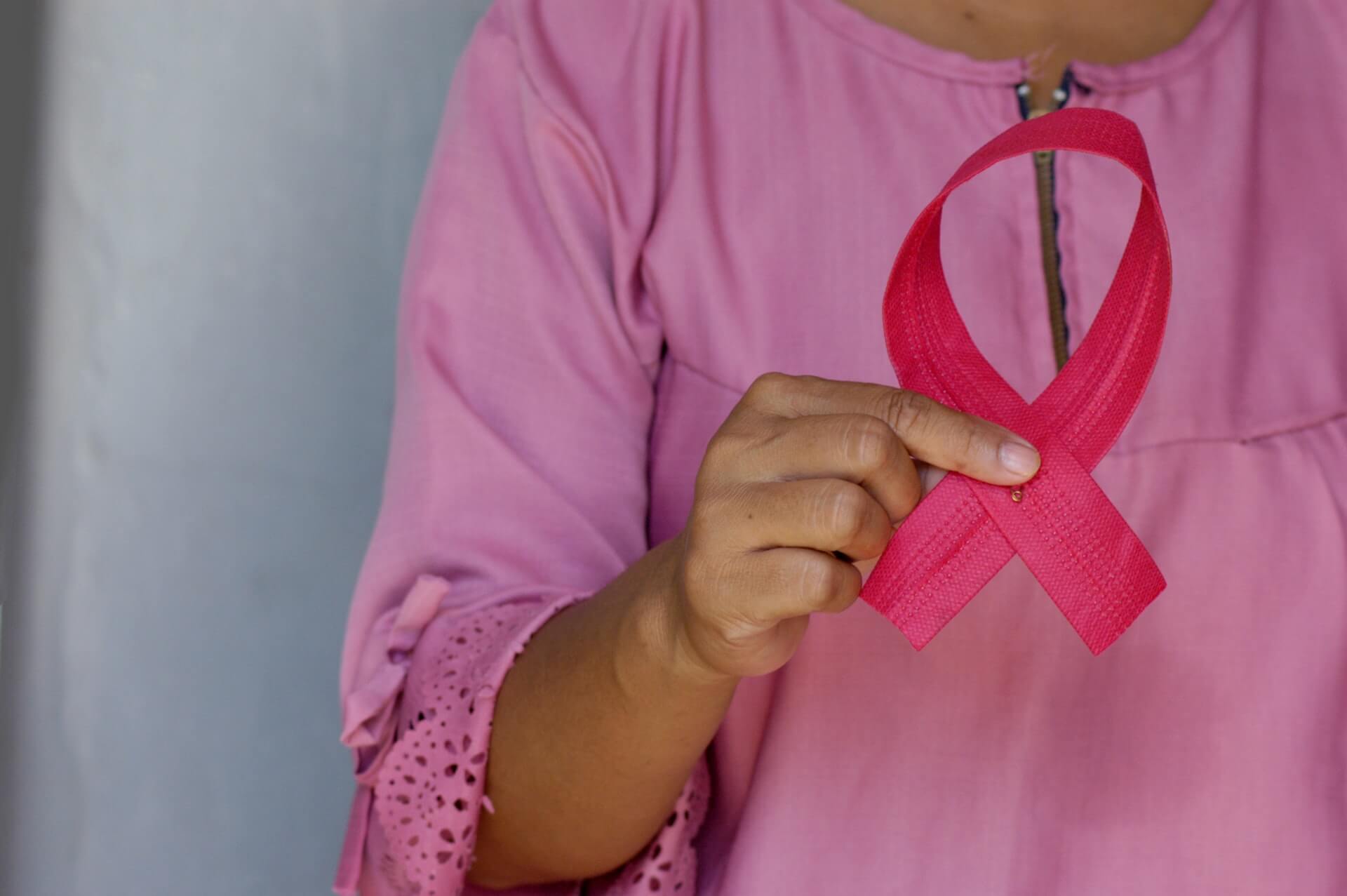 Myth: Finding a lump in your breast is a sign that you have developed breast cancer
Not all breast lumps turn out to be breast cancer. Lumps are mainly developed due to non-cancerous changes and changes in hormone levels. However, you should always consult a doctor for treatment.
Myth: Bra can cause breast cancer
The fact is that there is no evidence or study to support that bras cause breast cancer. So, wearing a bra and breast cancer have no link whatsoever. 
Myth: If someone in your family has breast cancer, you will also get it
While women with a family history of breast cancer are placed in the high-risk group, in most cases, women with breast cancer have no family history, making it just a mythical statement. If you have a family history of breast cancer, don't worry and share this information with your doctor for better advice and better life.
Myth: Feeling pain in the breasts is a sign of breast cancer
Most breast cancers don't cause pain in the breasts. The pain is usually caused in the week leading up to a woman's period and will probably go away after menstruation. If the pain exists and is severe, you can consult your doctor.
Myth: Deodorants can cause breast cancer
To date, no evidence connects antiperspirants/deodorants and breast cancer. There is nothing to worry about the synthetic chemicals that deodorants have, as these products don't affect breast cancer risk.
Myth: Breast cancer only occurs in post-menopausal women
The main risk factor of breast cancer is a woman's increasing age (50+). But that doesn't rule out the possibility of young women having breast cancer. The rate is rare, but many women before the age of 40 are diagnosed with breast cancer. So, if you witness any signs, you should not ignore them. Always visit a doctor.
To wrap up, certain myths about breast cancer are inaccurate and should not be the reason behind a women's stress. Always look for symptoms and risk factors that doctors and healthcare specialists advise. In case of any symptoms, visit your doctor for diagnosis, and if prescribed with breast cancer pills, start the treatment immediately as survival rates are high in breast cancer. Without burning a hole in your pocket, you can buy breast cancer drugs online at affordable prices from our website. 
When fear knocks, let faith answer the door.