Know A Bit More About Antibiotics
04/28/2021
Antibiotics also referred to as antibacterials, are medications that slow down the growth of bacteria or destroy them. These are prescribed to treat diseases and infections caused by certain bacterias. 
Generally, the immune system can kill the bacterias. The WBCs attack dangerous bacteria, and the immune system helps in fighting off the infection. But when the bacteria are in large numbers, the immune system falls short of defeating all of them, and antibiotics are helpful in such scenarios.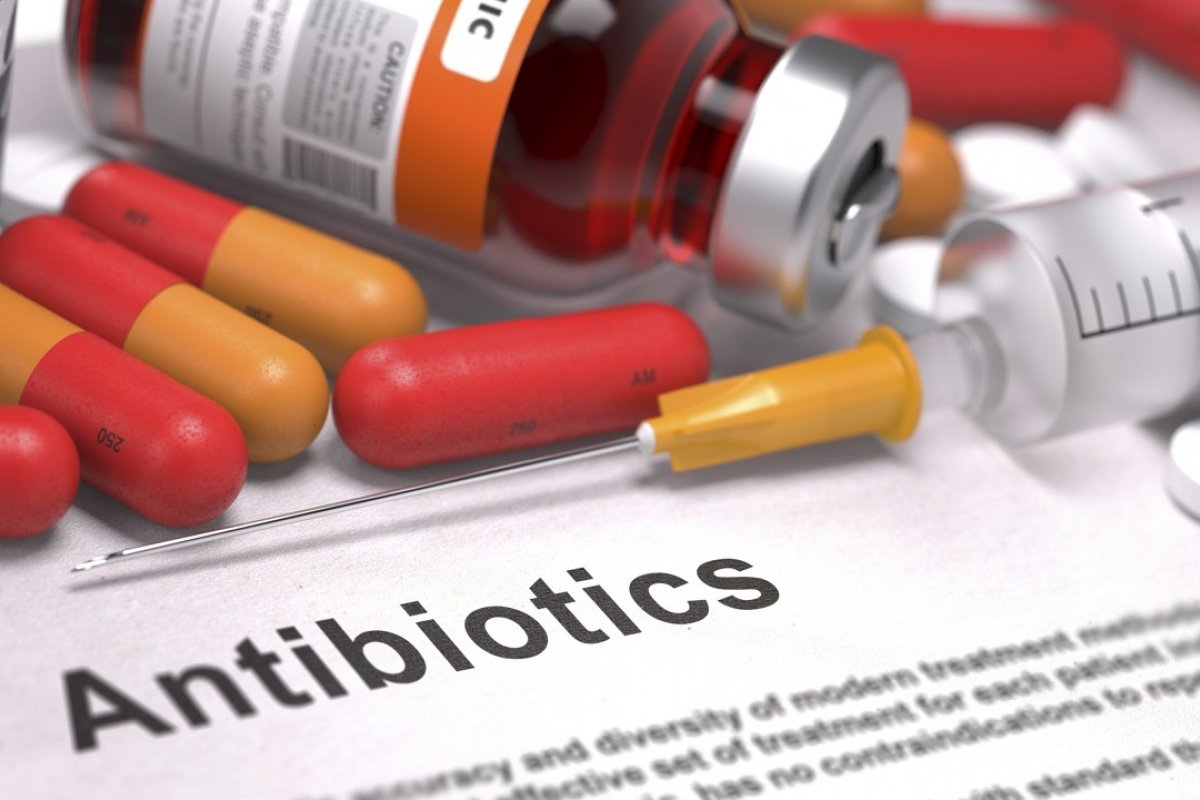 With advancements in the medical field, certain modern antibiotics are powerful and are only available with a prescription. Patients can access and buy antibiotics drugs online with ease. Some OTC (over-the-counter) antibiotics are also available in the form of cream and ointments that can also treat certain conditions. 
How do Antibiotics Work?
All the antibiotics in general work in one of the two ways, that are:
● A bacteriostatic stops the bacteria from further multiplying or reproducing.
● A bactericidal antibiotic kills the bacteria by interfering with the formation of the cell wall or its content.
Antibiotic Resistance
Some studies and research concluded that people are overusing antibiotics. This overuse is increasing the number of bacterial infections that are becoming resistant to antibiotic medications. The man who first discovered antibiotics predicted this, and now the drug resistance is quite clearly visible and becoming increasingly common.
Antibiotics Uses
A doctor or healthcare expert prescribes antibiotic medicine for the treatment of bacterial infection. It is not efficient against diseases caused by viruses. The viruses generally cause upper respiratory tract infections like flu, cold, etc., and antibiotics don't work in such cases. But suppose there are bacteria in your body. In that case, the doctor might either prescribe a narrow-spectrum antibiotic that's effective against a particular set of bacteria or a broad-spectrum antibiotic that can treat many infections.
In some cases, antibiotics are prescribed to prevent some infections rather than treat one. This is the case before surgeries, as doctors use antibiotics before bowel and orthopedic surgery.
Antibiotics Side Effects
The common side effects of antibiotics intake are:
● Vomiting
● Diarrhea
● Rashes
● Nausea
● Upset stomach
● Fungal infections in the digestive tract, mouth, vagina (with certain antibiotics use or for prolonged use)
Other rare side effects include:
● Abnormal blood clotting
● Blood disorders
● Formation of kidney stones
● Deafness
● Light sensitivity
● Bowel inflammation
Apart from these, some people are allergic to antibiotics, and one should talk to their doctor or pharmacist about the allergies before the intake. The reactions can be fatal and severe, so they should not be ignored.
Also, the complete dosage of antibiotics is necessary to prevent the return of the infection. Stopping the medicine halfway or before the course is finished leads to the risk of bacteria becoming resistant to the treatments further.
That's all about antibiotics. You should consult your doctor about the usage of medicines. 
When you buy antibiotics online, always read the side effects and then proceed. Also, specific food and drink items should not be combined with antibiotic medications. Keep this in mind while consulting your doctor.
Are you looking for antibiotics? Buy cheap antibiotics drugs online right away!