Hypertension And Its Treatment
10/12/2021
With the outgrowth of various lifestyle diseases, hypertension tops the list. With the inability of stress management along with the lack of a proper diet plan, we tend to fall into the trap of diseases like high blood pressure and diabetes. If not taken reasonable care, it can lead to severe health complications like heart diseases, stroke, heart attack, and many more. But a lifestyle disease can always be treated with some fundamental lifestyle changes and the cheap hypertension drugs readily available in the market.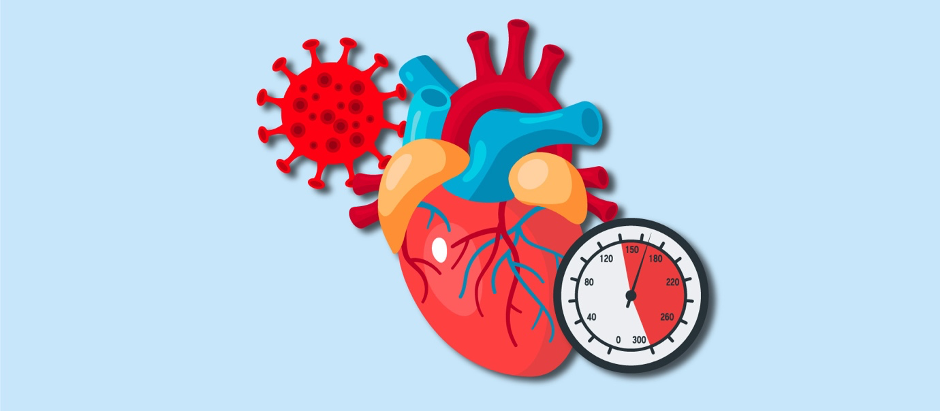 What is hypertension and what are its causes?
Hypertension or high blood pressure is a health condition in which blood flow against the artery walls is too high. Its causes are as follows: -
Obesity
Kidney disease
Pregnancy
Diabetes
Hyperparathyroidism
Sleep apnoea
Consumption of tobacco or alcohol and many more.
What are its symptoms?
Every minute changes in your body show its signs. And hence, a person suffering from high blood pressure can have the below-mentioned symptoms: -
Severe headaches
Chest pain
Nosebleed
Difficulty in breathing
Blood in urine
Irregular heartbeat
Fatigue
Management and Treatment
If diagnosed, hypertension can be your lifetime buddy. Hence, it's pretty not possible to completely cure the same. But you can always work to bring about a balance. So, here are the tips and tricks to treat hypertension: -
Stress Management
A stress-free life is a myth whereas, stress management is the key to a healthy life. Yoga, meditation, gardening, or any other activity works as a stress buster. This controls the blood pressure and keeps us sane.
Exercise routine
Indulging in physical activity is good but following a proper exercise routine is always a bonus. Daily workout releases the feel-good hormones known as Endorphin and calms down the brain and nerve cells.
Medications
To treat hypertension, lifestyle changes are essential, but medications are a must. You cannot skip your prescribed medications to treat hypertension. Take the doses timely and follow all the guidelines and precautionary measures required for the same. You can also buy various high blood pressure medications online and enjoy the benefits of doorstep delivery.
A healthy diet
While talking about life, how can you skip a healthy diet? A healthy diet plays an important role in our day-to-day life, and it is the ultimate way to keep yourself fit and stable.
Reduce salt intake
It is clinically proven that consuming less than 5 grams of salt each day can reduce the risk of high blood pressure to a great extent. It can benefit people both with or without hypertension.
Reducing the consumption of alcohol and tobacco
Excessive consumption of alcohol and tobacco can trigger the blood sugar level. Hence, lowering down its intake is always beneficial to health.
Conclusion
We all dream of leading a healthy life, but for that, it's essential to stick to some life
Mantras and follow them religiously. Give yourself time, understand your body, and set your health as your priority.