How to save money on prescription drugs
02/14/2019
In today's world buying branded drugs can cost a fortune. Usually, many hospitals prescribe just brand-name drugs, making it difficult for a common man to purchase them due to their excessively high costs. 
Although, an alternate to avoid high-costs of brand-name drugs is generic prescription drugs that are much cheaper than them. Talking about generic drugs efficiency, they provide the same clinical benefits as that of a brand-name drug. They are the same when it comes to safety, dosage, strength, quality and performance characteristics.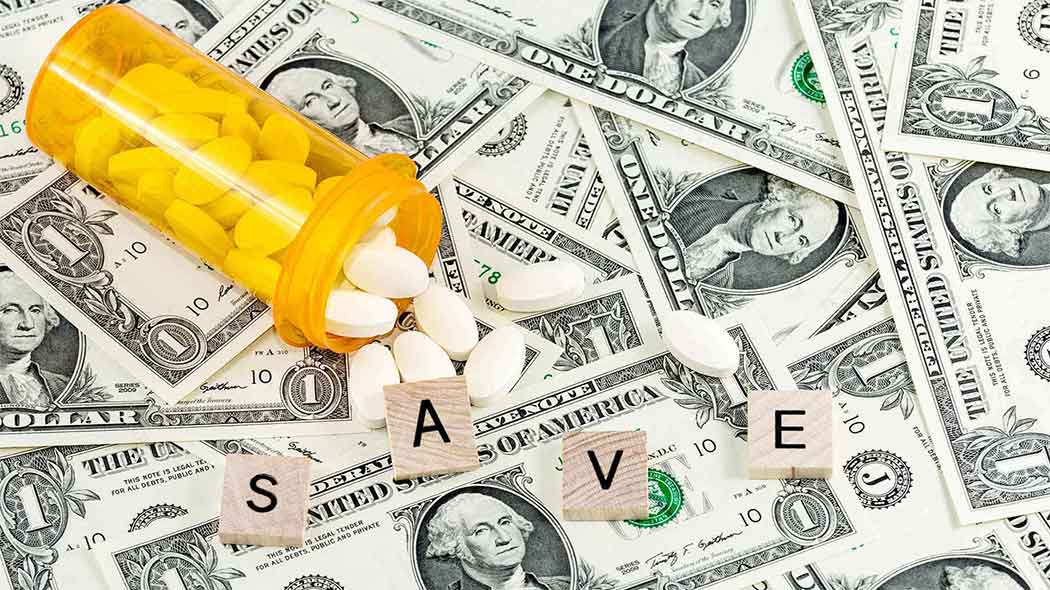 However, apart from this, many various ways and strategies can help you save money on your prescription drugs. Let's find out how…
Online drugstore 
Search a licensed online pharmacy that sells authentic quality medications. Such online drugstores offer fantastic discounted prices on all their drugs along with other coupon codes that you could avail by downloading their personalized mobile app. 
Not only this, but such websites also offer free worldwide shipping that could help you save more as you won't need to bear any shipping charges.
To buy cheap medications, visit: https://www.safemeds4all.com/
Bulk ordering of medications
If you are suffering from a medical condition that needs long-term medications, bulk ordering is the best option. Buying medications in bulk will always be cheaper than buying single medicines. 
Purchase from distributors
Directly buying medications from distributors makes a whole lot of difference as they source their supplies directly from manufacturers. Hence, they could offer you dead cheap prices on prescriptions.
Generic drugs
As discussed in the introduction, generic drugs in lay man's language is a copy of brand-name drugs and therefore are sold at much lower prices. However, there are fewer chances of you finding such medication in a branded store, so the best way to buy them is online drugstores.  
Government-owned pharmacies
There are many government-owned pharmacies across the country that sell prescription drugs at affordable prices. Such pharmacies are specially opened by the government for the interest of its citizens. 
Conclusion
The above are certain tricks and strategies that one can adapt if you are dealing with high-drug cost. However, we would request and advise you to lead a healthy lifestyle so that you don't need to go through any of the above pain in finding cheaper medications. 
Medications are one thing that a person can need at any point in his life.