How to increase your chances of getting Pregnant?
02/05/2021
Once the decision is made, then most women try to conceive during their upcoming cycle. But getting pregnant is not as easy as it may seem. It takes time, and according to a survey, a 30-year-old woman has just a 20% chance of getting pregnant each month. If you are in a hurry to get pregnant and want to increase the chances of becoming pregnant, there are different ways to do so. Your doctor might suggest some medications, as fertility drugs for women are readily available. But there's a lot more than drugs that can help you!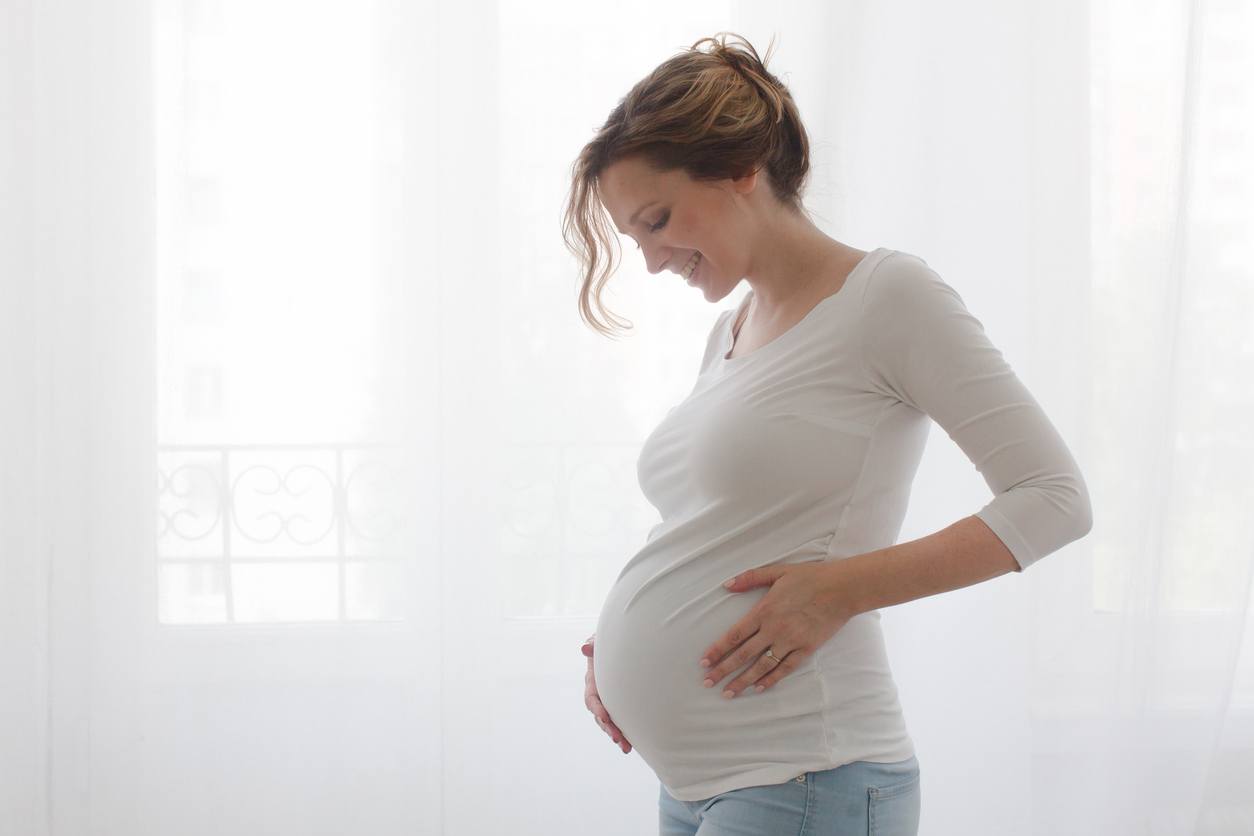 Time Is the Key!
Having sex at the right time is the best way to increase the odds of getting pregnant. If you have regular cycles, you will probably ovulate a couple of weeks before the period. It means that the fertile window will be seven days before the ovulation. If you are experiencing irregular cycles, it is a bit difficult to predict the fertility window. There are certain ways to predict this. Like:
Ovulation Predictor Kit – A kit that tests and detects luteinizing hormone. This hormone surges just before ovulation. If you get a positive result, you should have sex the same day and in the upcoming days.

Follicular Monitoring – In this, the doctors monitor the different blood hormone levels and perform an ultrasound to provide you with the exact time frame of ovulation. So, you will know exactly when to have intercourse.

Cervical Mucus Changes – The ovarian follicle is where your ovary contains a maturing egg, and when it develops, the estrogen level rises. This causes your cervical mucus to become slippery and thin. When you notice these changes, you should start having sex until ovulation occurs.
Positions, Orgasms & Lube
A large number of myths have surfaced regarding sex and how to do it for getting pregnant faster. Some say that if a woman orgasms, there are more chances of conception, and some say exactly the opposite. However, no claims are supporting these studies. One thing to pay attention to is the lube, as certain products can decrease sperm viability and motility. Avoid olive oil, saliva, jelly, and instead try canola oil or mineral oil as these won't affect the sperm.
Stay Healthy
Before getting pregnant, you should focus on your health. Many doctors perform a complete test to identify any disease or medical condition present. You can also consult your doctor regarding any health issues you are feeling. Some of the lifestyle changes to stay healthy include, limiting alcohol intake, exercising regularly, improving diet, and maintain a healthy weight.
Fertility Injection
If you are not getting pregnant even after having regular sex and following the ways mentioned above, it is time to consult a doctor. Fertility injections are also available and if your doctor prescribes you, buy fertility injection online. One can experience the following side effects: breast tenderness, nausea, mood swings, soreness, allergic reaction, etc. So, discuss it all with your doctor first and then proceed with care.
That's all about increasing the chances of getting pregnant. Pregnancy can be challenging if it isn't happening fast, but be patient. It is normal, and you are not alone. It doesn't mean that it will never happen. Stay relaxed and focus on the ways above. When needed, go to your doctor to seek medical advice.
Keep up the baby-making process fun! Have a great day!