5 ways to enhance your eye sight
12/11/2019
Eyes are the most crucial organ in a human being, without the eye, we won't be able to see the beautiful things around us. Hence, without it, we are nothing. So, it is very important to respect it and take good care of it. Usually, we ignore the fact that eyesight healthcare plays a vital role in our life. Everyone wants a 20/20 vision, i.e., a perfect vision without having to do anything about it. However, there is no quick fix for eyesight problems, but it can gradually better with time and the right lifestyle changes.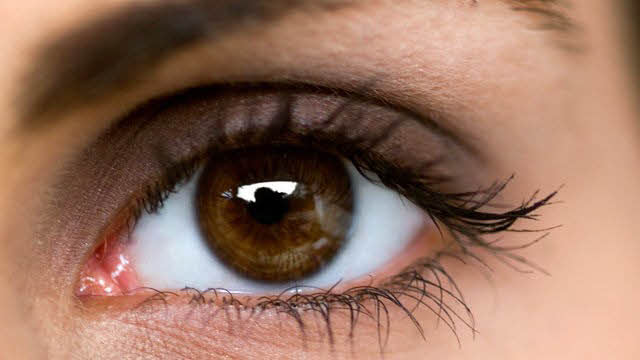 Regular eyesight check-ups are very important if you are willing to improve your eyesight the right way.
Let's take a look at the lifestyle changes one can adopt to enhance or improve their eyesight.
Diet
Diet plays an essential role in your eye healthcare. What you eat has an impact on your overall body, including your eyes — getting an appropriate amount of vitamins and minerals is very important, especially Vitamin A, C, and E.
The intake of fruits and vegetables like; carrots, red peppers, broccoli, strawberries, sweet potato, citrus, spinach are perfect for your eyesight. Along with these food items, salmon and flax seeds, products rich in omega-3 fatty acids are also very important.
Quit smoking
Not many know that smoking has a high impact on your vision. It makes you more likely to get cataracts and damages your optic nerve.
So, try to quit smoking if you want your eyesight to get better.
There are many smoking cessation medications available that can help you quit.
Sunglasses
Sunglasses are not just for style and to look cool, but it helps in blocking UVA and UVB rays from the sun. So, it is a must to wear sunglasses when you step out in the sun.
Follow the 20-20-20 rule
Working people tend to strain their eyes a lot due to staring at the computer screen for long durations. So, to ease this strain, follow the 20-20 rule that includes to look at the computer screen for 20 minutes and then stop and look at something 20 feet away for 20 seconds.
This way, you can lower down the strain you put on your eyes.
Handling chronic conditions
Staying fit is as important as eating right for your overall body. Diabetes is not the only condition that can affect your vision but other states as well can, such as; high blood pressure. These conditions are related to chronic inflammation that can harm your body ultimately.
Staying fit and exercising regularly is a must. This also includes eye exercises.
Bottom line
Living a healthy lifestyle and protecting your eyes from different products and eating healthy is a step forward to better eyesight.
You can also buy eyesight medication or eyecare medications and other medications from our online pharmacy as we give you the best rates and top-notch service.