5 home remedies to regrow hair on bald areas
06/22/2020
Hair is the first thing a person notices in another person, which is why it is essential as it enhances one's personality. Your hair frames your face and can dramatically affect how your skin looks. Hair plays a vital role for the entire humankind. However, if a person is suffering from baldness or extensive hair fall, it can be very depressing for him/her to face. 
Baldness refers to excessive hair loss from the scalp. In earlier days, baldness was considered a sign of aging or old age, but today, it is a common condition for the younger generation. The underlying reasons that can lead to baldness include; wrong lifestyle choices, including stress, poor eating options, and others.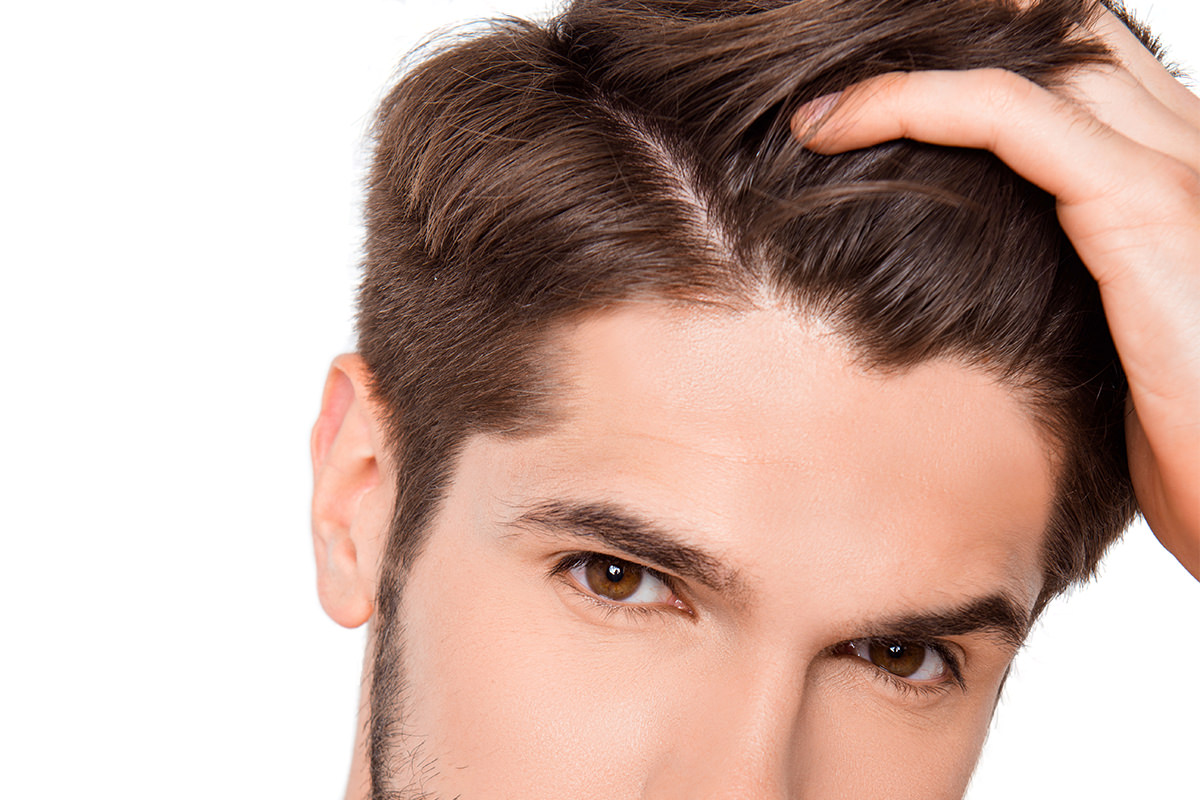 While baldness is the most common in males, a small percentage of women also deal with it. 
Here, we have compiled a set of remedies that could help you grow hair on the sparse areas of your scalp. If in case, these remedies do not work for you, we advise you to consult a healthcare provider and get yourself treated. Your doctor will prescribe you some hair loss medications, which will help in promoting hair growth. 
Oils
Several oils help hair growth, such as; castor oil, coconut oil, peppermint oil, pumpkin seed oil, and others. 
Castor oil is said to be the best as it stimulates the roots of the hair by increasing the blood circulation throughout the scalp. Castor oil is said to have anti-inflammatory and antifungal properties that help in reducing hair fall and dandruff. 
Onion Juice
Using onion juice is said to be the best method to boost hair growth and also in promoting regrowth of the hair. It increases the levels of antioxidant enzyme catalase and helps nourish the hair follicles with the presence of sulphur in it. 
Egg yolk
Eggs are considered the best source of proteins. The yolk of the egg contains peptides that increase and promote hair growth along with making your hair silky, shiny adding that extra bounce. 
Apple cider Vinegar
Apple cider vinegar helps in balancing the pH of the scalp. The antimicrobial properties help get rid of dandruff and itchy scalp, therefore strengthening your hair. 
Licorice root 
Licorice root has the potential for promoting hair growth in females. You just need to add half a cup of milk in 1 teaspoon of licorice root powder, a pinch of turmeric (Haldi), and apply it to your hair. Leave it overnight. Do it thrice a week. 
Word of advice
The above home remedies have no side effects and are entirely safe to use. However, if you are allergic to any of the products, avoid using it. If in case, the above-mentioned home remedies do not help you regrow your hair. We recommend you to check with a healthcare practitioner. 
To buy hair loss medications, visit- https://www.safemeds4all.com/products/hair-loss/22.html